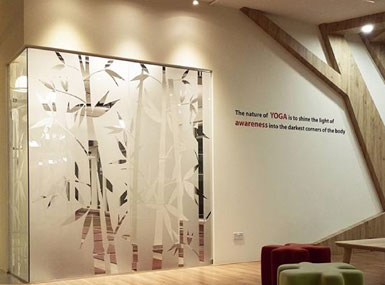 Design Consultation & Proposal
A cozy and complacent space that instantly light up your mood, let it be a home or office, is the very essence of joy for most urbanites. Being a trusted advisor and intimate caretaker of your design notion is how the credibility and prestige of our brand have been built throughout the years. A wallet friendly full stream service from concept to delivery, from top to bottom, with nothing else in our mind apart from providing top notch brainstorming and after-services comprises the heart and soul of Le Createur.
Imagine all your condo imaginations and seemly unlikely interior design ideas get scripted into your personal space, an entity that embraces your soul. Through Le Createur, grant yourself the first-hand sense of creativity and uniqueness all mix in one which is tailored according to individual inclination and preferences, enlightening you with one of the most remarkable and momentous design experience. Pamper yourself by entrusting us to bring beauty into a space with simple objects and a few strokes.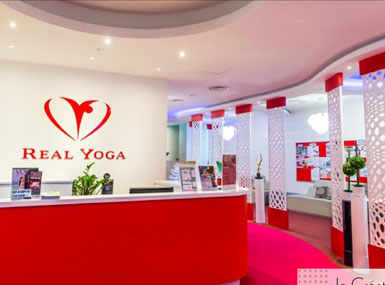 Layout & Space Planning
The art of utilizing space effectively is a delicate skillset, one we can proudly claim as the crown jewel of Le Createur's very own arsenal. It is pivotal to contemplate continual and superb flow in the space to fabricate an enchanting atmosphere. Hence we take advantage of our specialties to create a state-of-the-art approach to milk the most use out of any area, while also making it aesthetically gratifying and satisfactory.
The layout of a room, home or especially landed property interior design constitutes a momentous bearing on how the individuals inside interact and move around the space, making it one of the most fundamental aspect for interior design. Proper placement, right size of furniture, lighting, rugs and traffic flows would give birth to a fresh perspective in which all elements work in harmony.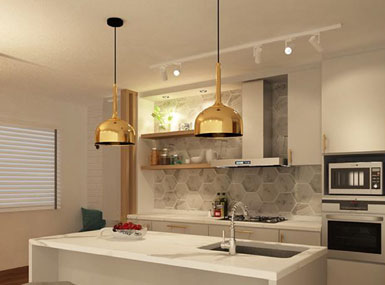 Colour and Material Proposal
Have no Home Renovation Interior Design Idea?
Le Createur focusing on new trends and drift, we view ourselves as an entity with the elements of youth and diversification. We pride ourselves on the fact that we aspire to be free from the shackles and boundaries of old-fashioned thinking, making our choice of colour and material selection peculiarly appealing to diverse group of clients from all walks of life.
The optimal colour combination can brighten your day while a less captivating colour will "drown" you, which is why here in Le Createur we make it a personal mission to seek out the colour texture that speaks you. With creativity and budget-wise embedded in our DNA, Le Createur intend to showcase only the finest and most pertinent material to our clients, orchestrating the perfect home for them.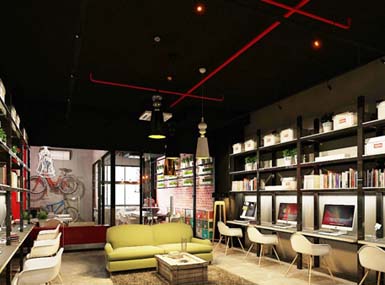 Office System Furniture Design
As one of the leading interior design nova in Singapore, and do not have any creative interior design concept? Le Createur constantly horn its skills in an effort to transform every workplace into a humming hive of engagement and productivity. It is both crucial and befitting to provide a variety of spaces and destinations for employees that promote movement throughout the day.
The design wizards of Le Createur strive hard to create a multipurpose office space through witty manipulation of customized furniture. Selection of all decorative finishes and design custom pieces appropriate for the space will be cherry-picked by taking in account their visual weight and distribution to balance out a space given the fact that proportion and scale are prominent to establish the professional necessities of an office space.