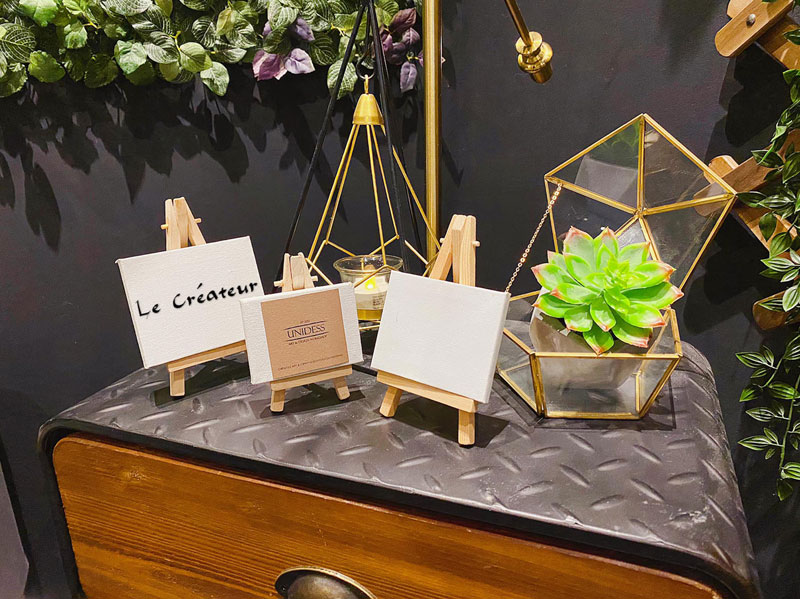 WELCOME TO
LE CREATEUR INTERIOR
Le Créateur is a prestigious Interior Design firm with professional designer based in Singapore. It has been established since 2010, with more than 8 years' professional experiences of interior design and renovation services in the market.
We are specialised in Singapore interior design nova, space planning and architectural planning. Our projects usually covered from commercial, residential, office, retail, factory, healthcare and etc.
Why we name Le Créateur? Le Créateur is actually came from French's word. "Le" actually means "The", and the"Créateur" actually is either meaning of Creative or Creator. As a tribute to the meaning, Le Créateur act as The Creator to create creativity in all of our clients' projects.
LEARN MORE

QUALITY DESIGN
Being a trusted advisor and intimate caretaker of your design notion is how the credibility and prestige of our brand have been built throughout the years.

QUALITY MATERIAL
Providing thefinest and most pertinent material, orchestrating the perfect home to our client.

QUALITY WORKMANSHIP
we take advantage of our specialties to create a state-of-the-art approach to milk the most use out of any area, while also making it aesthetically gratifying and satisfactory.

AFTER SALES & CUSTOMER CARE
It's our commitment to provide thebest service to client, ensure they are satisfy during or after renovation.

Creative Interior Design
A design solution begins with an idea in mind, something that conceives to the look and feel of a home the way you would like to be.

Living Room Ideas
Living room sets the tone for whole dwelling, neither comtemporary nor luxurious, it is more fun to decorate and often exciting but challenging.

Bedrooms with Artwork
Clients should feel free to buy the art they love and need no to worry about what it goes with. We plan the décor around the art that match client's requirements.

Home with Neutral Colors
Neutral colors such as black, white, gray, beige and ivory appear to be dull and monotonous. The undertones of color have tendency to variation and shades.

Ceiling and Flooring
Neither the wooden floors nor concrete ceiling prevails the interior theme in our careful details to attune. We works down to the details.

Artistic Condominium
Limited space, common layout and city living styles has become an issue to some who want to decorate their condo.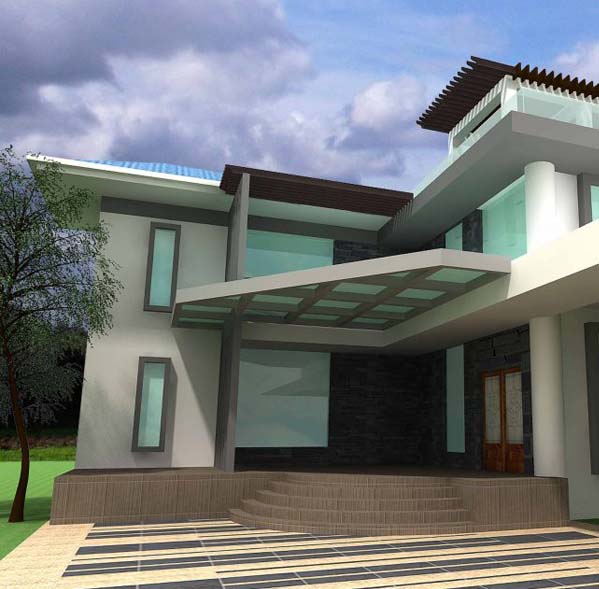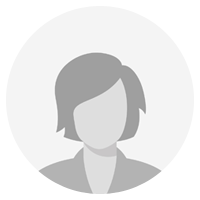 Anthony Chan
HDB Yishun Street 81, Singapore
We are pleased to our designer, Axvin Chu for his services rendered to us. He was very responsive to our request and always helps us to find alternative suggestions to fit our needs. Throughout the whole renovation period, he put in a lot of time and effort in supervision of his contractors making sure everything turn out smoothly.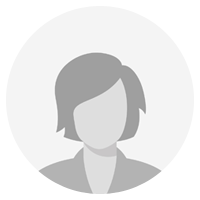 Linna
Sembawang Crescent, Singapore
We are very satisfied to the workmanship in carpentry works of your company. Overall we are very pleased of the services provided by your designer and carpenter team, thank you. And we will recommend your designer to my friends.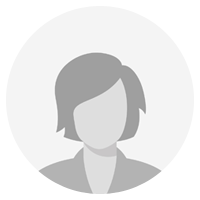 Michael Ong
Condominium Limau Park, Singapore
I would like to thank to Vincent Teng as our assigned designer. My family and I are feeling very happy and satisfied to him. He has done a great job in proposing with his creative ideas on designing our new home.